MERRY TANGO in THE MONTH OF MAY
NEW DANCER MILONGA
Friday, May 13, 8:30 PM
Please note new start time.Calling all new/newer dancers to this special event designed specifically for you. Hosts Chuck & Lynne create a welcoming environment for all. Only $10 for dancing & refreshments, free for first timers. COVID vaccine required. Pay at the door or in advance HERE.
PRACTICA
Wednesday, May 11, 7:30 PM
WOOHOO. 'Classic Tango Hits Nite' with Reid Sikes at the DJ desk. Reid promises you will recognize EVERY tune…even a few 'classic' alternative tangos he may throw in to spice up the evening. Dancing & refreshments only $7 at the door or online HERE.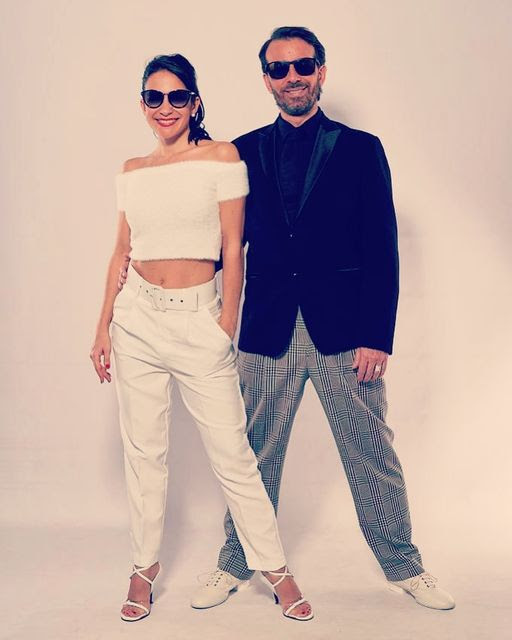 PABLO & SOFIA
YEP. They're very cool. And very world famous. And soon to be "VERY CINCINNATI". You don't want to miss the opportunity to learn from two of the world's best…May 27 – May 29.
Info & Passes NOW available online
https://tangodelbarrio.com/pablo-sofia/
(COVID vaccination required for all weekend events)
Some private lessons still available- Friday 5/27 and Monday 5/30. To schedule please send an email with some preferred dates/times to: tangodelbarriocincy@gmail.com